Regular price
$449.99
Sale price
$419.99
Unit price
per
Sale
Sold out
Customizable Boost Level

New Safety Level Lock
For dogs 35 pounds and up
1-Mile range
Matte black hardware
Blue LED light
IPX9K waterproof certification
E-Collars may ship separately
Share
View full details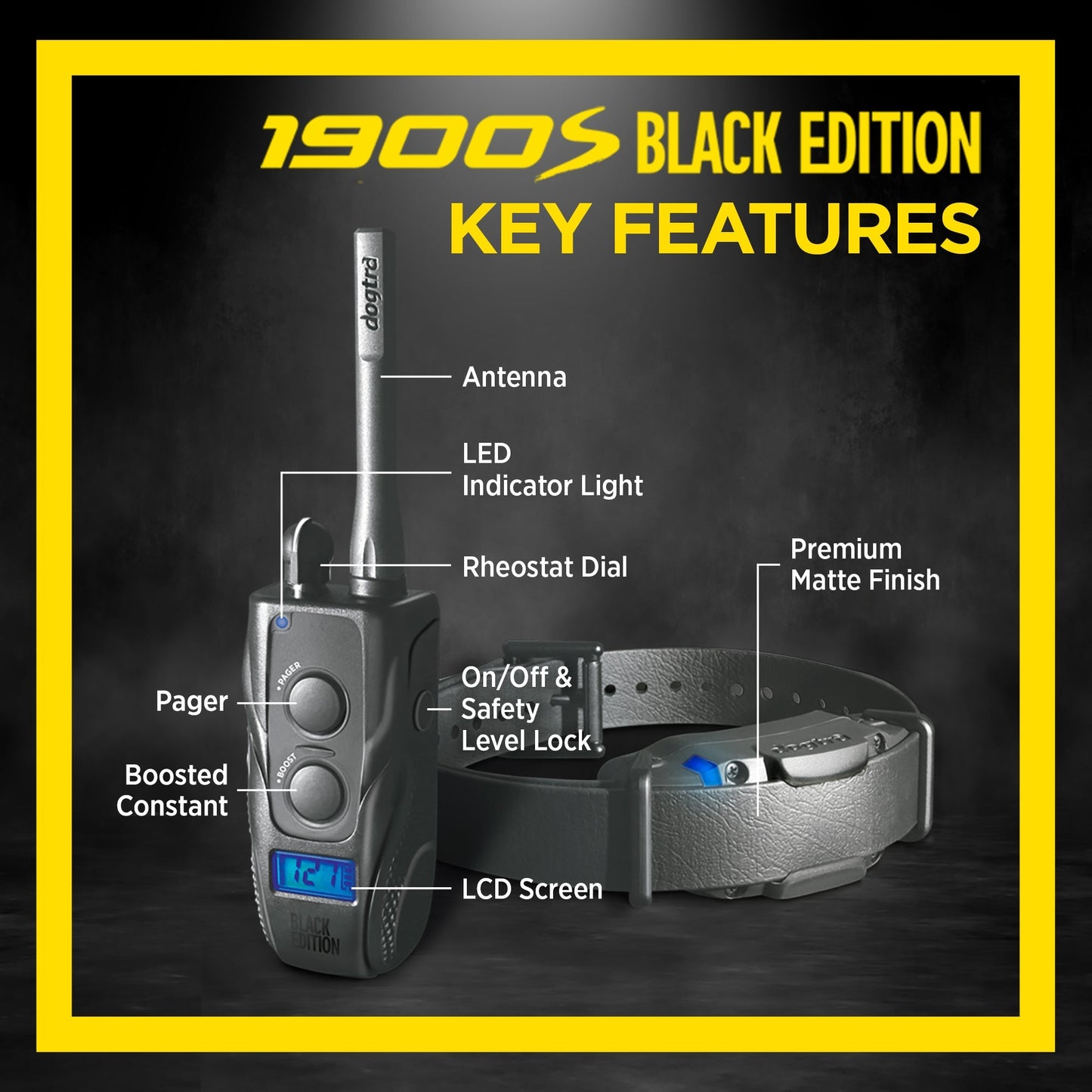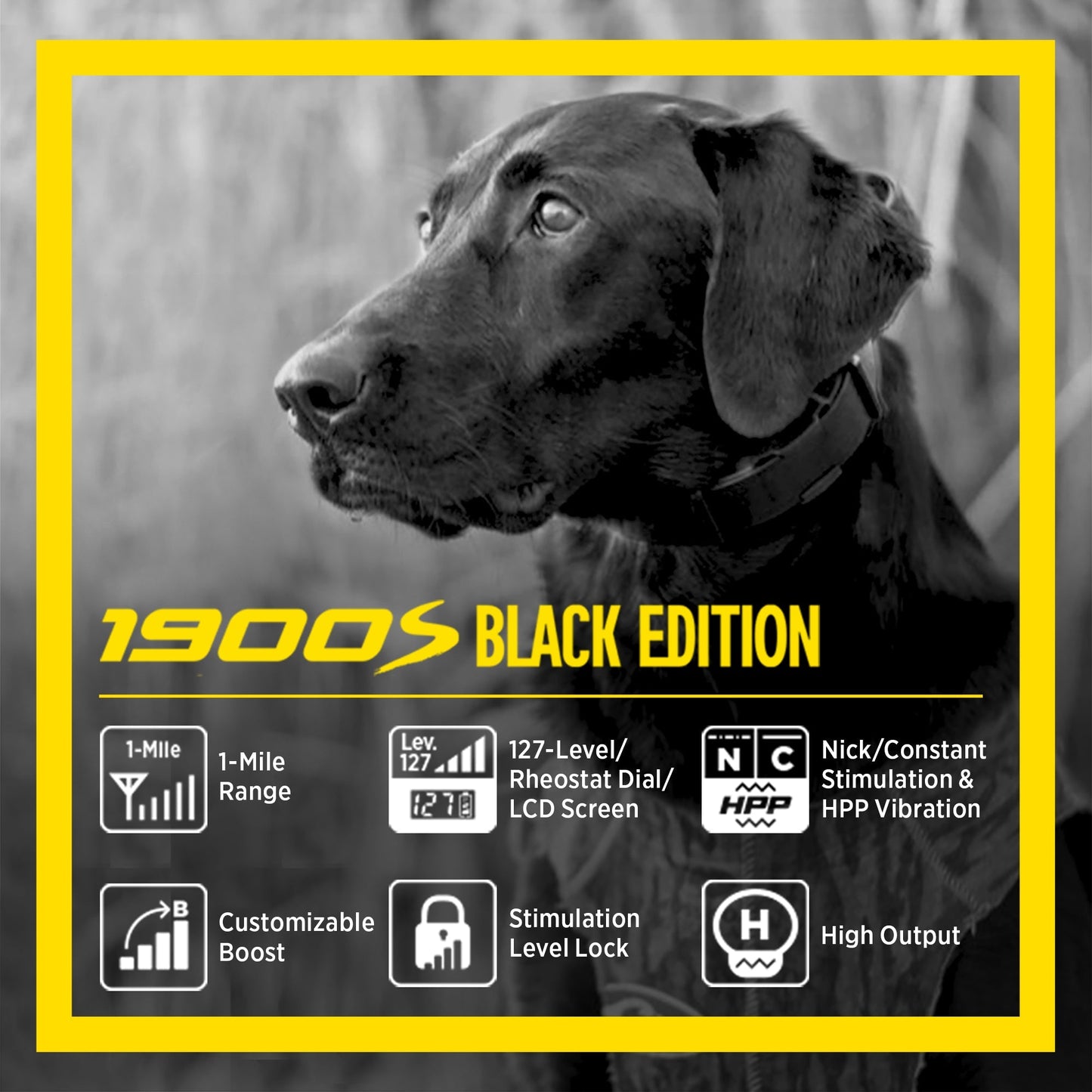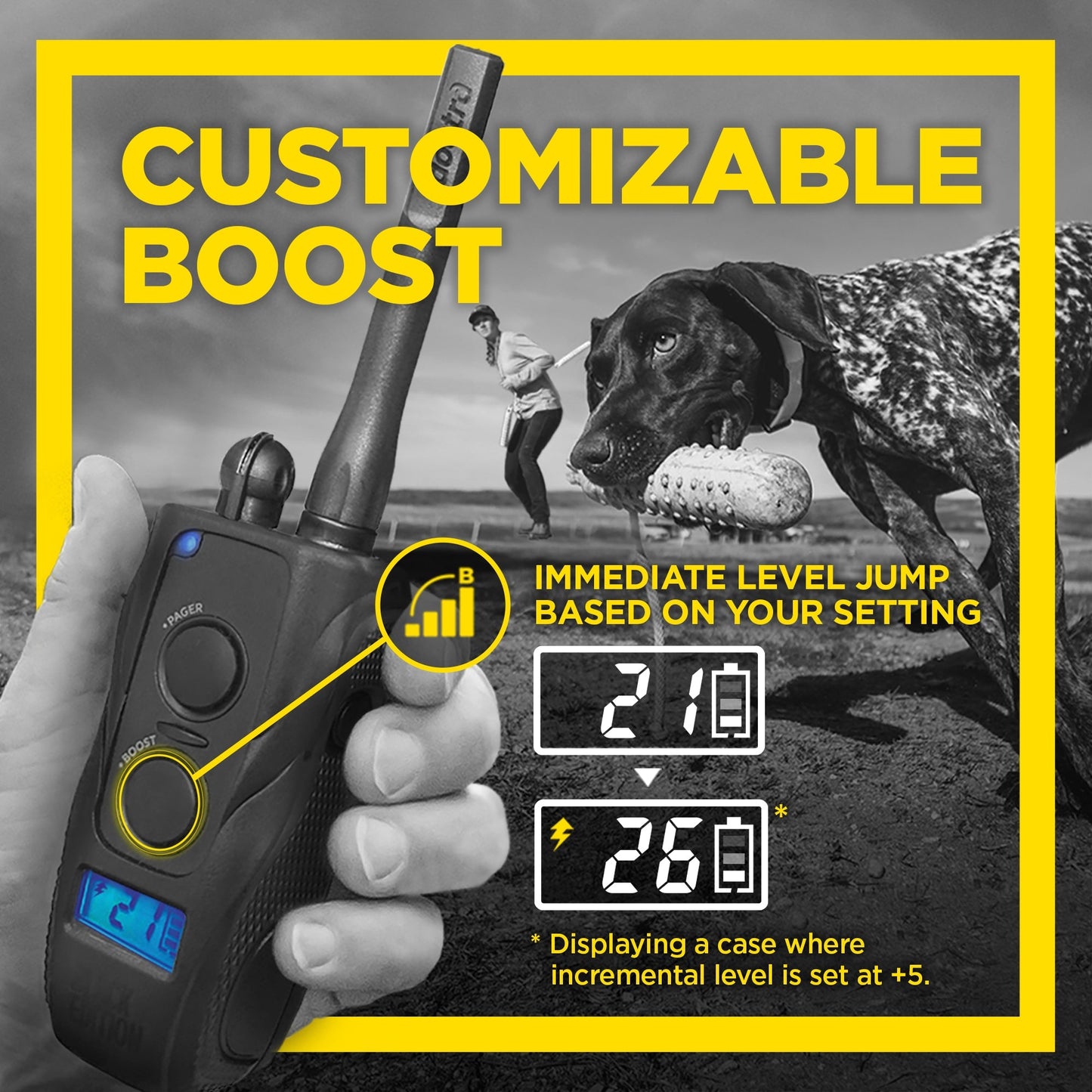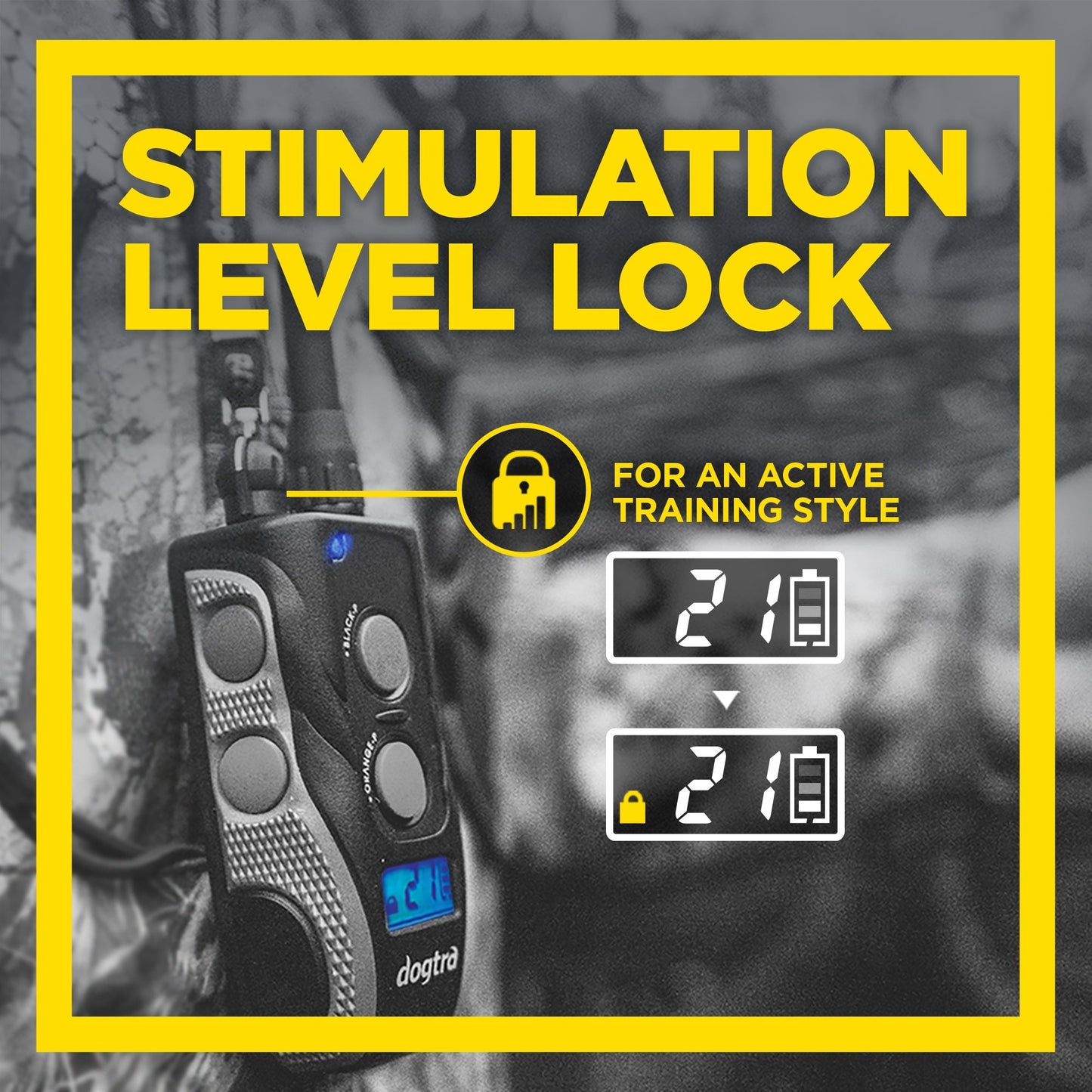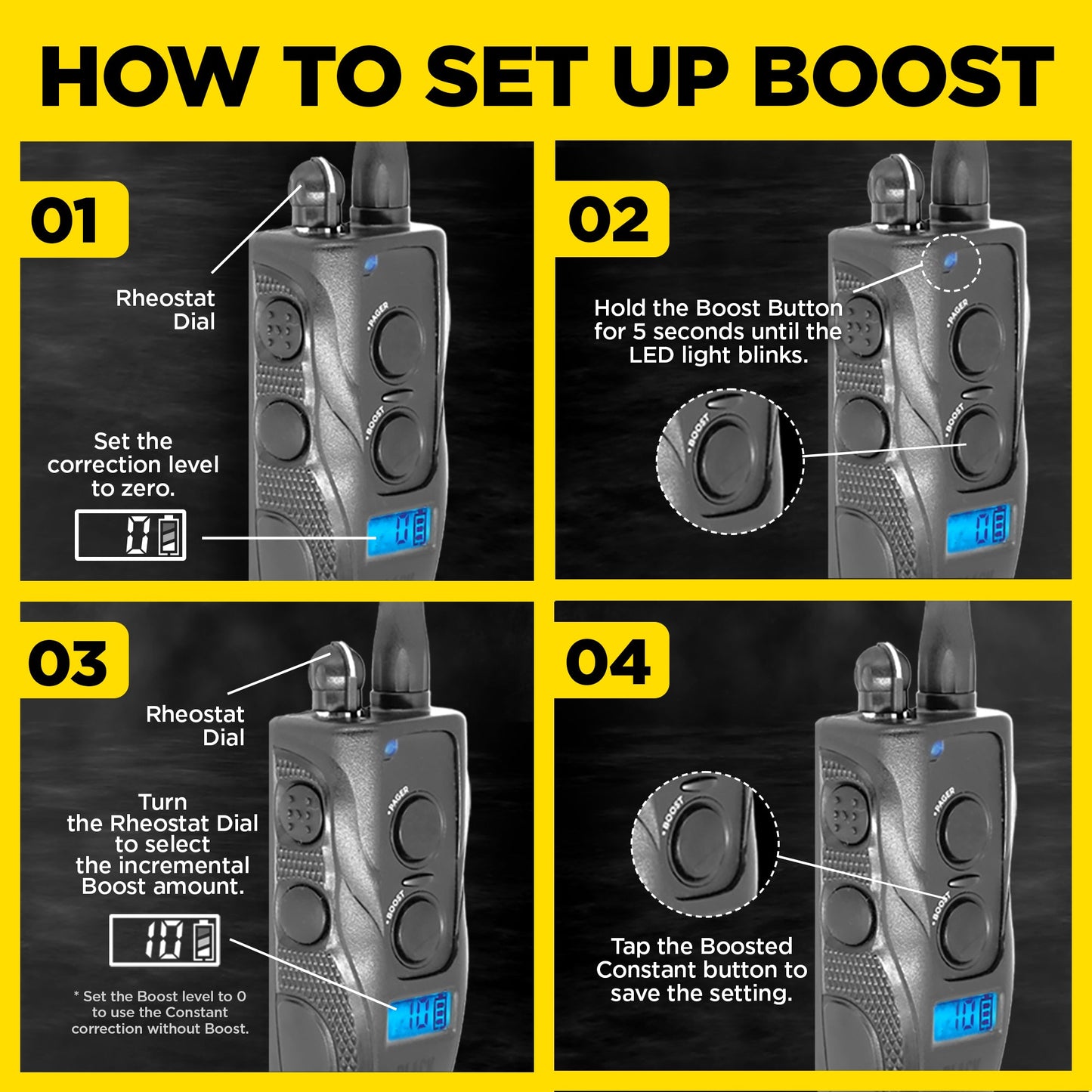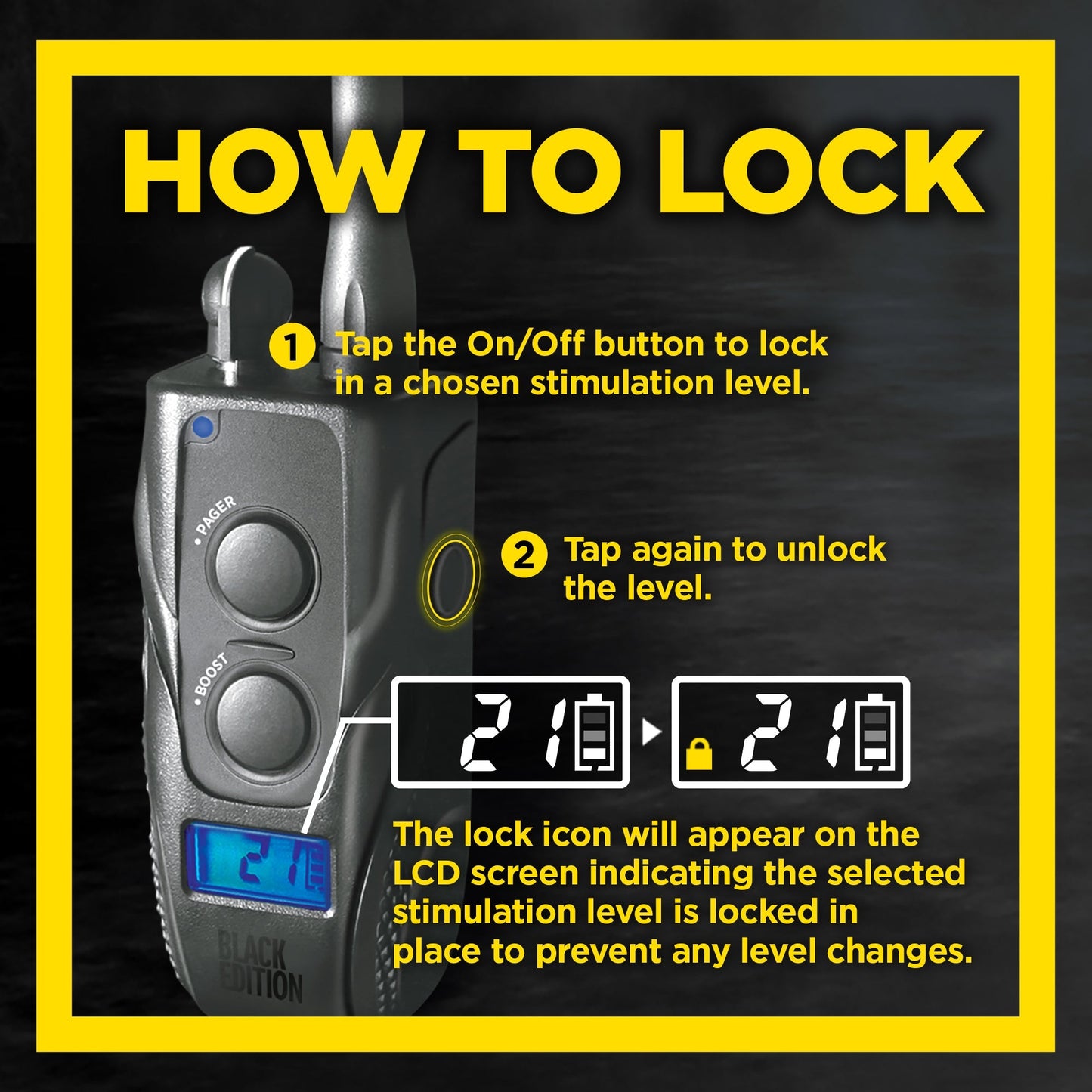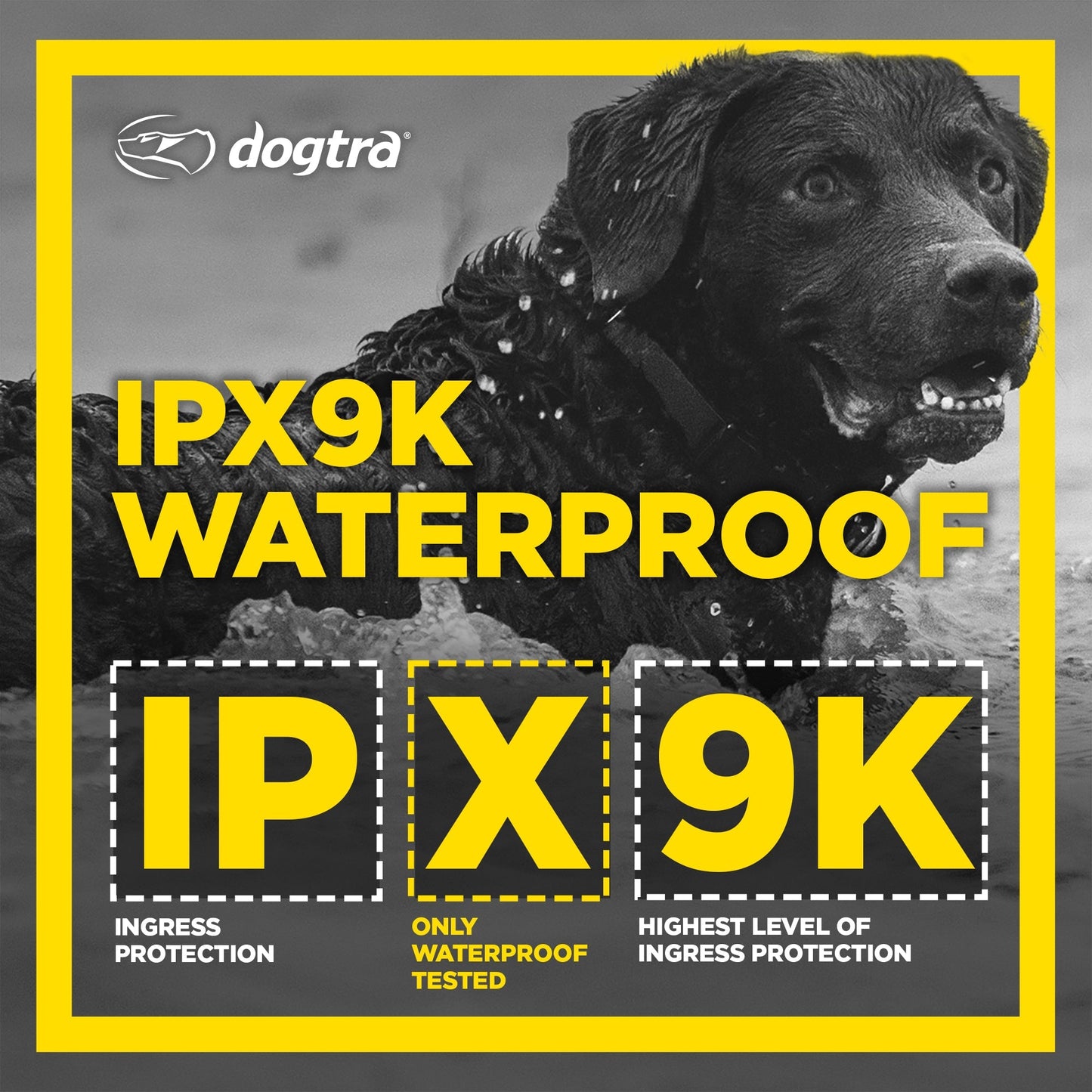 The Dogtra 1900S Black Edition is based on the bestselling 1900S classic e-collar system.  Known for its versatility and durability, the 1900S has long been a favorite amongst serious dog trainers and law enforcement professionals. Safe for dogs 35 pounds and larger.
The Dogtra 1900S Black Edition uses the same high power ergonomically curved receiver as the standard 1900S, but has been upgraded with blue LED lights and all matte black hardware.  This unit has an extended 1-mile range and is IPX9K certified for the highest level of heat and water resistance.
The Dogtra 1900S Black Edition features Dogtra's proprietary Boost & Lock technology allowing you to customize and lock boost levels. Customization of boost levels allows for fine control during training situations and safety level locking provides the highest level of protection against over stimulation.
This unit has been tested and has received a waterproof rating of IPX9K. The Ingress Protection (IP) rating classifies the level of protection provided by the exterior casing and electrical enclosures against a variety of elements. Dogtra's IPX9K rating has been specifically tested for waterproof protection. This unit was tested at close range using powerful water jets with high pressure and high temperature over various points. 
E-Collars may be subject to additional anti-fraud screening. If there is a problem with your order we will contact you.
Standard Package Contents
1 - Remote Transmitter (Black)
1 - Dogtra #12 high power receiver
1 - Battery charger
1 - Splitter cable
1 - Belt clip
1 - Test light
1 - Carrying case
1 - Owner's manual